Sintered spinel
Author:河南新佳晟 Comefrom: Date:2014-4-20 18:54:57 Hits:

28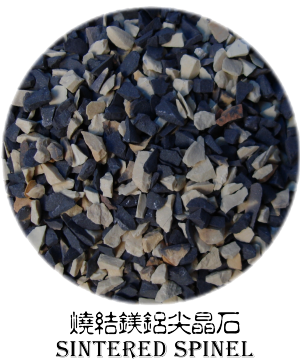 This product adopts the high quality bauxite and active Magnesium Oxide synthesis, calcined at high temperature, volume density, water absorption rate, is the ideal raw material in metallurgy, building materials industry.
Main physical and chemical indexes of magnesia alumina spinel
Al2O3%
MgO%
SiO2%
Fe2O3%
Volume density of /g.cm3
Water absorption /
Refractoriness / C
60-62
25-27
4
2
3
1.5
1850
Packing.
The 1 outer woven bag, the inner layer plastic lining, bags of 1000 kg net each, upper and lower opening;
2.25 kg kraft paper bag, 40 bag into a tray, the outer winding film.
Website:
http://www.shinjiasheng.com/english/naihuoyuanliao/200.html