Cordierite
Author:河南新佳晟 Comefrom: Date:2014-4-20 18:59:08 Hits:

35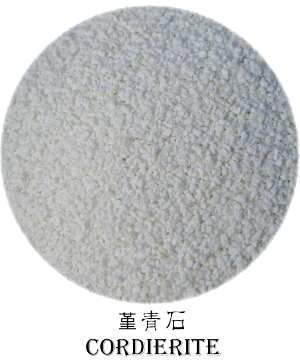 Mainly used in the production of ceramic kiln, and can also be used as additives to improve refractory material or ceramic thermal shock resistance.
Physical and chemical indicators

Packing.
The 1 outer woven bag, the inner layer plastic lining, bags of 1000 kg net each, upper and lower opening;
2.25 kg kraft paper bag, 40 bag into a tray, the outer winding film.
Website:
http://www.shinjiasheng.com/english/naihuoyuanliao/205.html