Black silicon carbide
Author:河南新佳晟 Comefrom: Date:2014-4-20 18:55:42 Hits:

39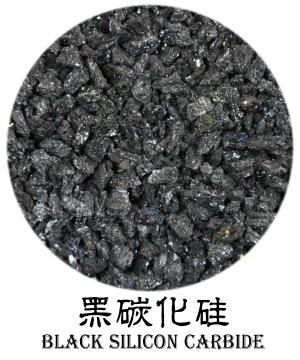 Black silicon carbide is with quartz sand, petroleum coke (anthracite) as the main raw material, formed by high temperature smelting furnace, has a hardness between corundum and diamond, the mechanical strength than corundum, crisp and sharp. The electrical and thermal conductivity of certain. With its production tools, applicable to the processing of low tensile strength of metallic and non-metallic materials. Such as the "gray cast iron, non-ferrous metals, stone, leather, rubber etc.. It is also widely used in refractory, metallurgical additive.
The chemical composition, physical property of typical value
Silicon carbide with non grinding (TN) chemical composition of reference:
Type number
The chemical composition of reference (%)
Particle size (mm)
SiC
F.C.
Fe2O3
TN98
98
<1.00
<0.50
50~0
TN97
97
<1.50
<0.80
13~0
TN95
95
<2.50
<1.00
10~0
TN90
90
<3.00
<2.50
5~0
TN88
88
<3.50
<3.00
0.5~0
TN85
85
<5.00
<3.50
100F
TN60
60
<12.00
<3.50
200F
TN50
50
<15.00
<3.50
325F
Website:
http://www.shinjiasheng.com/english/naihuoyuanliao/201.html